About us
Layer Group is Sweden's largest surface services group, with a big presence also in Finland. We represent well-established companies with longstanding industry experience of surface services, mainly painting and flooring but also tiling and facades.
The group was formed in May 2020 as Nordic Surface Group. In spring 2021, we changed our name to Layer Group. 'Layer' refers to both the surface itself and the person creating (laying) it, which sums up what the group offers. 
At Layer Group, we encourage the individual driving force and entrepreneurial spirit. Each company therefore retains its regional, well-established brand as well as strong local roots. For Layer Group, and for our individual companies, the customer always comes first. Our mission is to give the Group's entrepreneurs and businesses the right conditions to be able to deliver quality and service of the highest order. Our aim is to become Sweden and Finland's leading provider of surface services by bringing together the best local entrepreneurs.
Layer Group is owned and run by a strong partnership between the company's management, our local entrepreneurs and the investment companies Litorina and Bragnum Invest. Litorina and Bragnum Invest, the largest shareholders in Layer Group, have a long-term perspective and are experienced investors focusing on market-leading small and medium-sized growth companies in the Nordic region.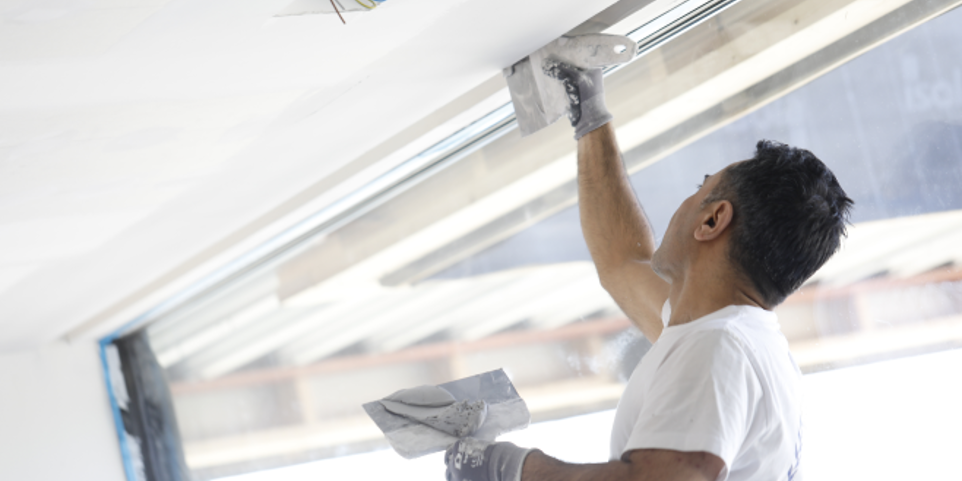 Board of Directors
Jan-Olof Backman, chairman of the board
Lars Österberg, board member 
Partner, Bragnum Invest
Stefan Olsson, board member 
Mattias Letmark, board member 
Partner, Litorina
Paul Steene, board member 
Partner, Litorina
Anders Steen, board member 
Partner, Bragnum Invest
Per Leopoldsson, board member
Our companies
The Layer Group family is represented throughout Sweden and Finland.