Ann-Helén Ljungberg appointed HR and Communications Director at Layer Group
Ann-Helén Ljungberg took up the position on 26 April and takes responsibility for the Group's HR and communication operations. The role includes long-term work on corporate culture, leadership and staff development as well as ensuring a communication structure that contributes to the Group's progress.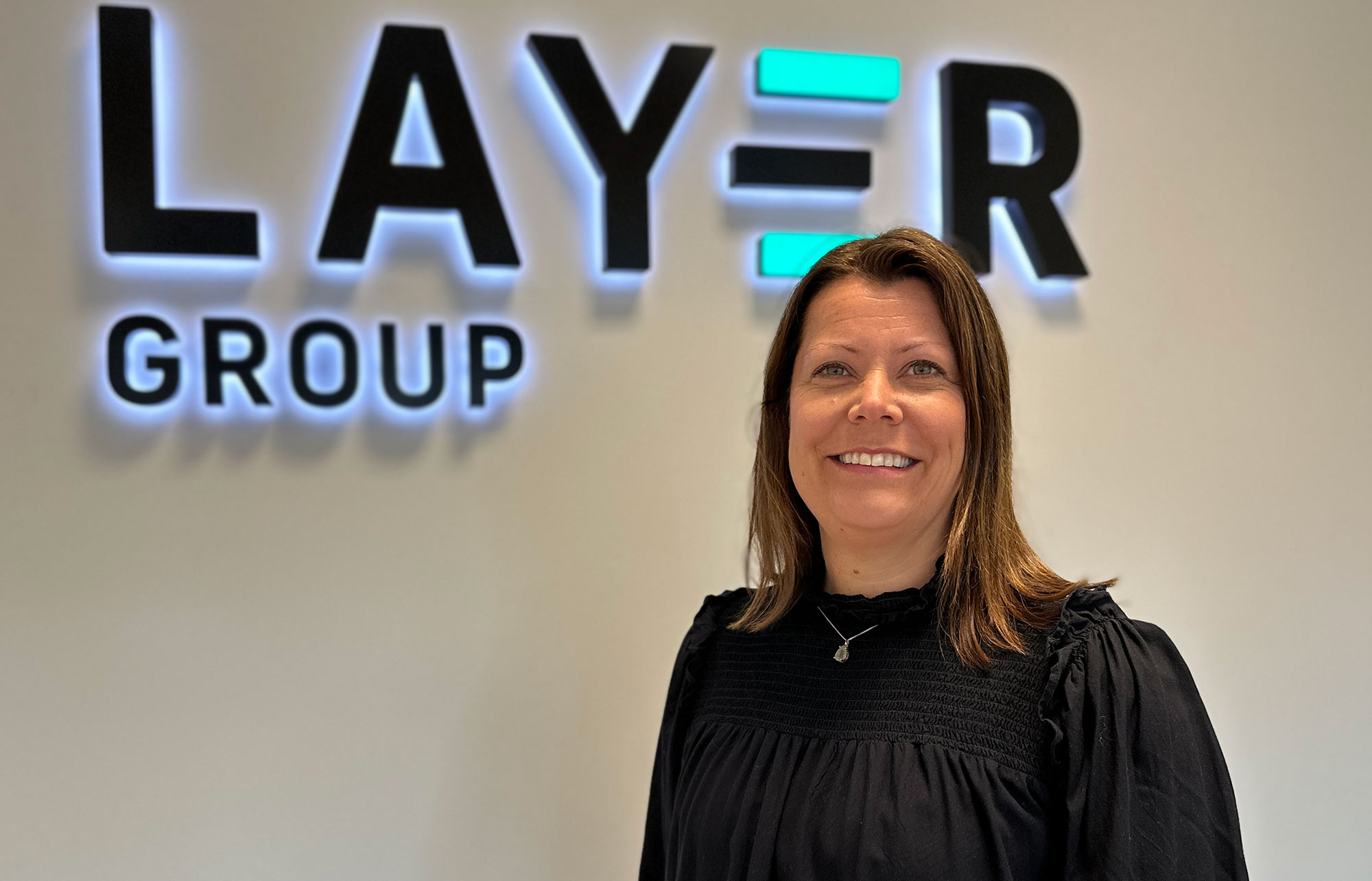 Ann-Helén Ljungberg has extensive experience both as an HR manager and in other senior HR positions in a variety of industries. Most recently, she comes from a role as HR manager for Sandbäckens where she established HR on the basis of the concept that each manager should be able to handle their own personnel issues but in a standardised way, to simplify both salary and HR administration. In growth companies, it is also important to ensure a good supply of expertise to ensure the progress of the business, to adapt to both staff and market changes.
"I have had a few intensive days now at Layer Group and my plan is to get a picture of how Layer works to ensure that I can develop a structure for HR and communication that is both being called for and necessary. I enjoy working with entrepreneurs, where there is such a focus on the business. Initially, I will spend time getting to know all the companies so that it will be as good as possible," says Ann-Helén Ljungberg.
"In an organisation like ours, where the expertise and drive of our employees is our greatest success factor, Ann-Helén Ljungberg will be a great asset. With her in post, we are stepping up a gear in terms of sustainable and long-term work on both employee development and skills supply," says John Strand, President and CEO of Layer Group.