Nordic Surface Group, now Layer Group, enters into a partnership with Litorina and Bragnum Invest
Nordic Surface Group, now Layer Group, currently consists of six local market-leading surface service providers in Sweden.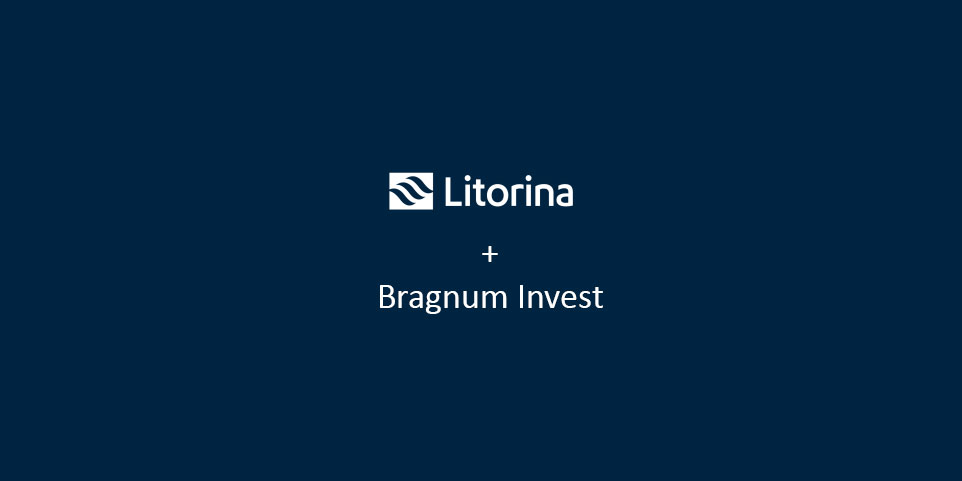 The investment companies Litorina and Bragnum Invest will assist Nordic Surface Group's management and local entrepreneurs with the Group's continuing strong growth and ambition to pursue further market consolidation. The operational companies will retain significant ownership holdings in the Group.
- We are impressed by the market-leading companies in Nordic Surface Group and look forward to helping the management and entrepreneurs achieve their goal to be the national champion. The partnership with them will focus on continued growth in a fragmented market, says Mattias Letmark, Partner, Litorina.
Litorina's investment is being made in partnership with Bragnum Invest, which has considerable expertise in the building services industry. Per Leopoldson and Petter Håkanson, with relevant backgrounds from various roles at Bravida, Instalco and Assemblin, will remain on the new Board of Directors, with Litorina and Bragnum Invest.
- We look forward to partnering with Litorina and Bragnum, which together provide significant industry knowledge and the financial resources needed to facilitate our rapid and profitable journey of expansion in becoming the industry's leading business partner and employer, says Jonas Danielsson, CEO of Nordic Surface Group (now Layer Group).
More about Litorina
Litorina, founded in 1998, invests in market-leading niche companies headquartered in the Nordics. It partners with management teams and entrepreneurs that want to realise their companies' full potential. Litorina aims to build bigger, better and more sustainable companies by contributing relevant experience, knowledge, passion and resources to accelerate growth.
More about Bragnum Invest
Bragnum Invest is a Sweden-based investment firm that focuses on investing in small and medium-sized Nordic companies. The focus lies on creating significant, lasting value through a clear agenda and strong collaboration with the other owners and key employees. Bragnum Invest has extensive experience from the building services industry.