In 2019, the new owners of Åhus Seaside opted for a fresh approach. In 2020, the start took place for the new Åhus Seaside, a modern hotel right on the seafront that is now completed and open. In addition to 72 rooms, the hotel boasts a spa, restaurant and bar, as well as conference and banqueting facilities.
​​​​​​​Stoby has carried out the tiling of the hotel's 72 bathrooms, kitchen and spa area as well as all other tiled areas. Around 2000m² of tiles were used in the bathrooms and another 1500m² in the communal areas.
Agron Krasniqi, tiler, has been an invaluable supervisor for project manager Mats Holmkvist.
"Agron has supervised both our own tilers and subcontractors and has played a major role in the fine work we have done at Åhus Seaside. Our cooperation with everyone involved and especially with our client, Clausen and Lovén, has been excellent. I think we all feel that it has been a privilege to be part of such a prestigious project. As a resident of Åhus, I'm especially proud to have been involved in Åhus Seaside, a venue that already has great significance for the town," says Mats Holmkvist.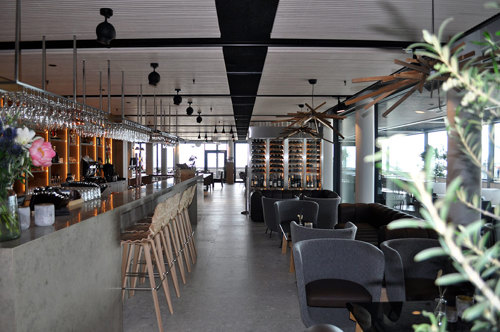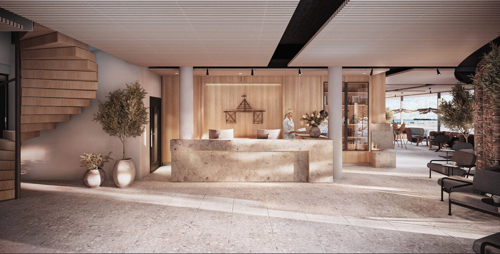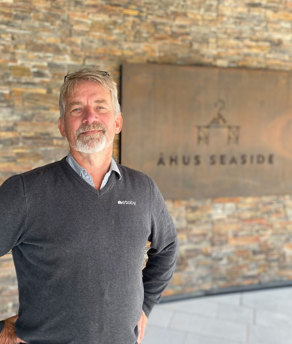 Mats Holmkvist, project manager